Dear Students and Families,

Welcome to the 7th grade! I'm excited about the opportunity to get to know you, and I'm looking forward to a happy and productive school year.

In Science this year some of the things will be learning about is the proper use of a microscope, lab safety, cell development and many more fun and interesting things!

My assignments will be posted on this web site to allow both the parents and students the opportunity to stay informed. You will find this site to be a great organizational tool for assignments. Another helpful link within the Marion Unit #2 web site is InformationNow which is used to access student grades. To acquire this information go back to www.marionunit2.org Then choose the "Unit 2 Quick Links" before sliding the mouse over the"InformationNow"icon. Next, type in your "User Name" and "Password". Last but not least, click on "Student Information" then find your student's name where you will be able to access grades, discipline reports, schedules, etc.

Parents if you are interested in receiving occasional science e-mail updates from me then please join "Remind" located at www.remind.com . Next, hit the "I'm a student or parent" button. Lastly, enter the class code @ msbragee to access class information. You can also choose to receive class messages, via push notification, SMS, or email. Don't worry; your phone number will not be shared with me or anyone else in the class or school.

If you have any questions or concerns, or if you would like an opportunity to meet with me, I can be reached by voice mail at the school at (618) 997-1317.

Once again, welcome to my 7th grade Science Class. Let's work together to make this the best year ever!

Sincerely,

Ms. Bragee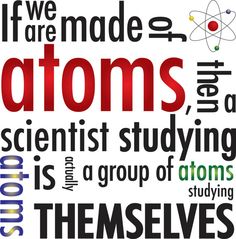 Marion Wildcats

Go Cats!