Marion Unit # 2 has a new App. It has recently become available in the App Store.
We hope that as it evolves it will become a valuable resource.

You can search the App Store for Marion Community Unit SD # 2
and look for this image.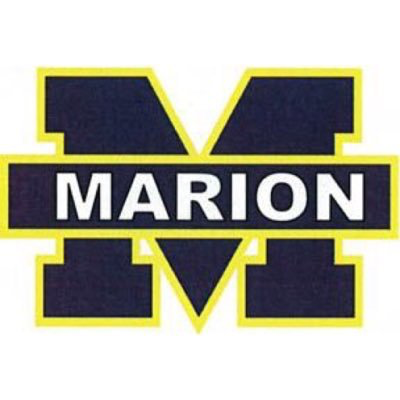 Parent Portal Sign Up
We are now accepting requests for access to student information (grades, attendance, discipline, etc.) via the InformationNOW parent portal. To request access, simply complete the online form. Requests will be processed once all information is verified. Complete the online form HERE.